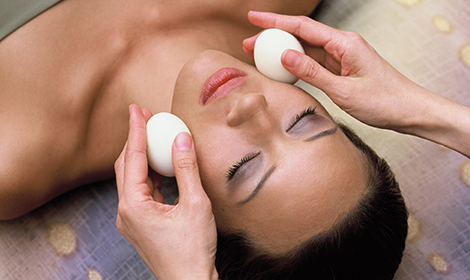 About Us
WHY ARE WE THE BEST?
At Almond Tree Spa, we've grown our business by creating the perfect, most sought-after facials in the industry. More than just a custom facial treatment, each of our services are transformative treatments that work to provide immediate glow and long-lasting results for each of our valued clients.
Such a lovely and relaxing experience! Liz is very sweet and took great care of my face, which had showed signs of travel and sun from the summer months… now my skin is luminous and in turn makes me feel renewed!
My friend treated me for a facial in Almond Tree Spa. This place was a little hidden gem located inside the main entrance door. I had a wonderful experience there.
"My first facial with Liz today was a DELIGHT! This woman is kind, professional, easy to chat with and extremely knowledgeable in her field. She cares about the process, the products she uses and she people she serves. Already booked my next appointment!"
I have been seeing Liz for several months now. My skin is better than it has ever been. Liz is knowable, kind, and welcoming. I trust her when she offers her opinion on which facial my skin needs that session. I highly recommend her!
I started with Liz when I was twelve years old because I had severe acne and my parents did not want me on prescription from the dermatologist. I was loyal to the products she recommended and my home routine, now at my 17th birthday my skin is looking beautiful and I couldn't be anymore grateful.
My experience with Liz at Almond Tree Spa was nothing short of miraculous. I am 29 years old and have been suffering with adult hormonal acne for the past 8 years. I've had a dermatologist check me out, done a ton of research, seen other skin specialists, done my own treatment at home, but nothing seemed to phase my skin. In ONE visit with Liz and after using her all natural products, I'm already seeing results in the health of my skin!